16 Women Paving the Way in AppSec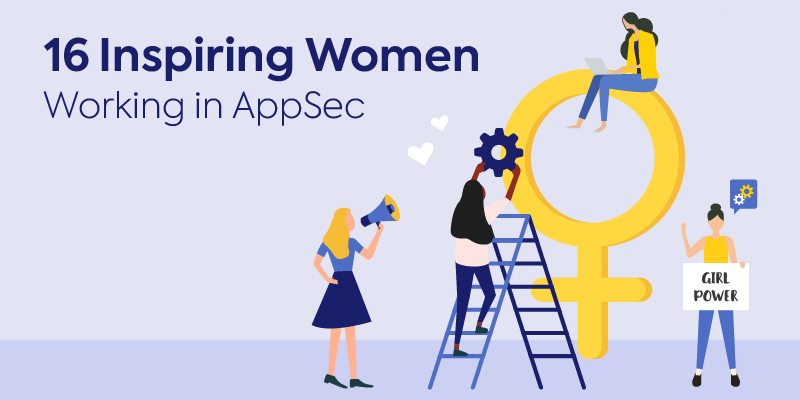 Glad to be on the list. Each of the women listed here plays an integral role in the development and progress of application security in their respective organizations. With a wide variety of backgrounds, specialties, and roles, these women are used to pushing boundaries to achieve more.
Check out these 16 inspiring women paving the way in AppSec, and follow them on Twitter to stay on top of their news and events.
Reference - WhiteSource https://resources.whitesourcesoftware.com/blog-whitesource/16-women-paving-the-way-in-appsec